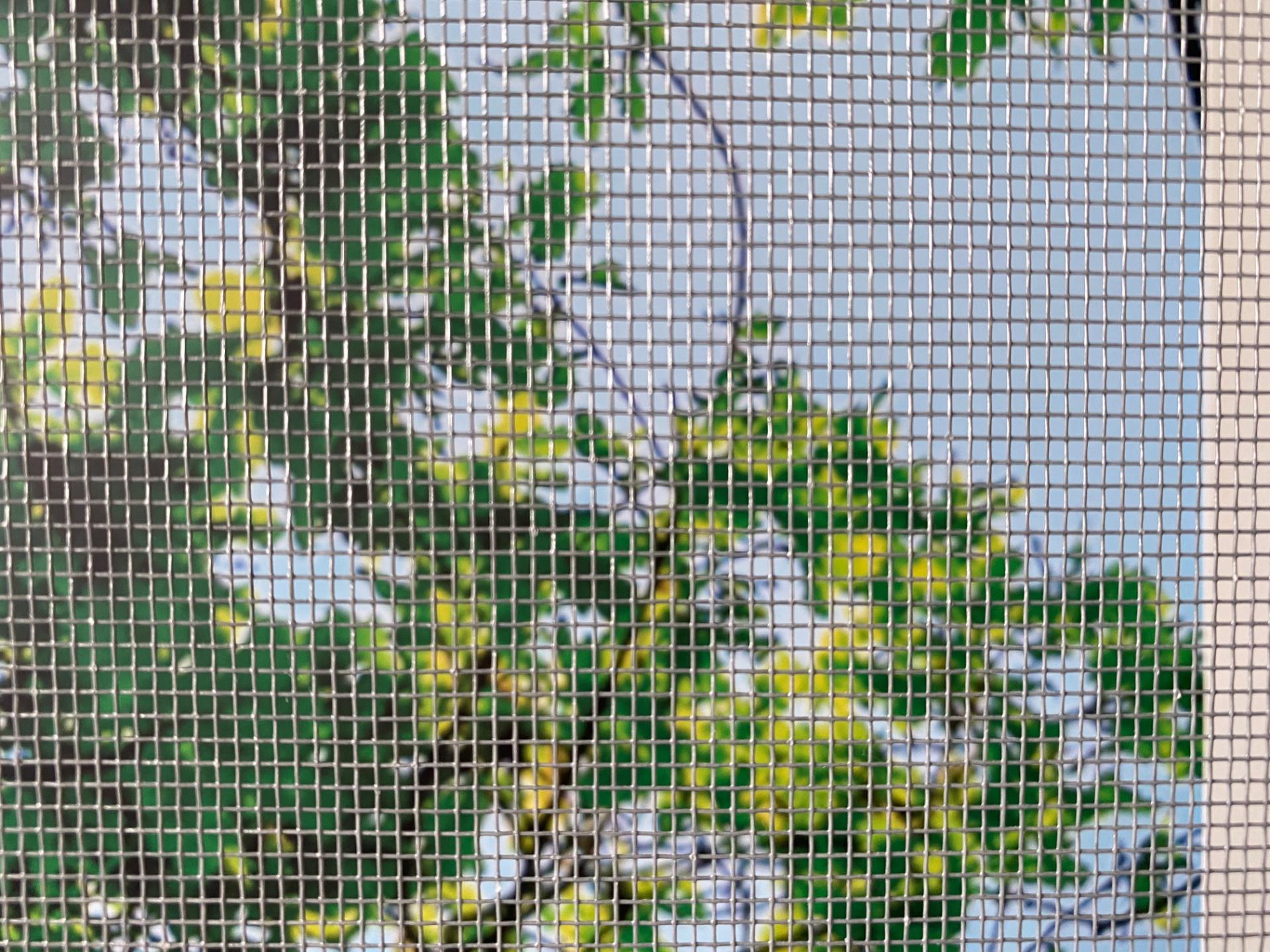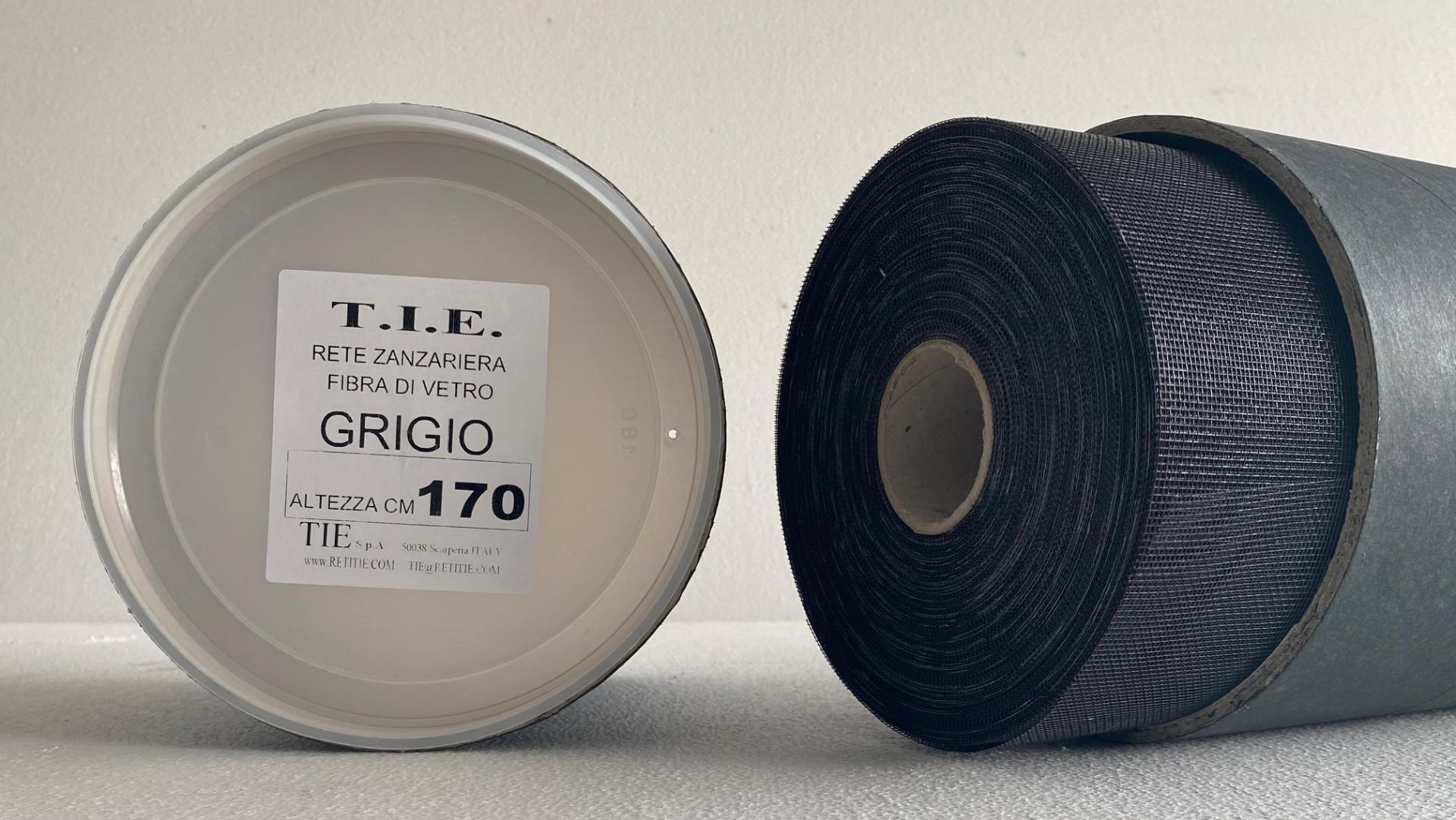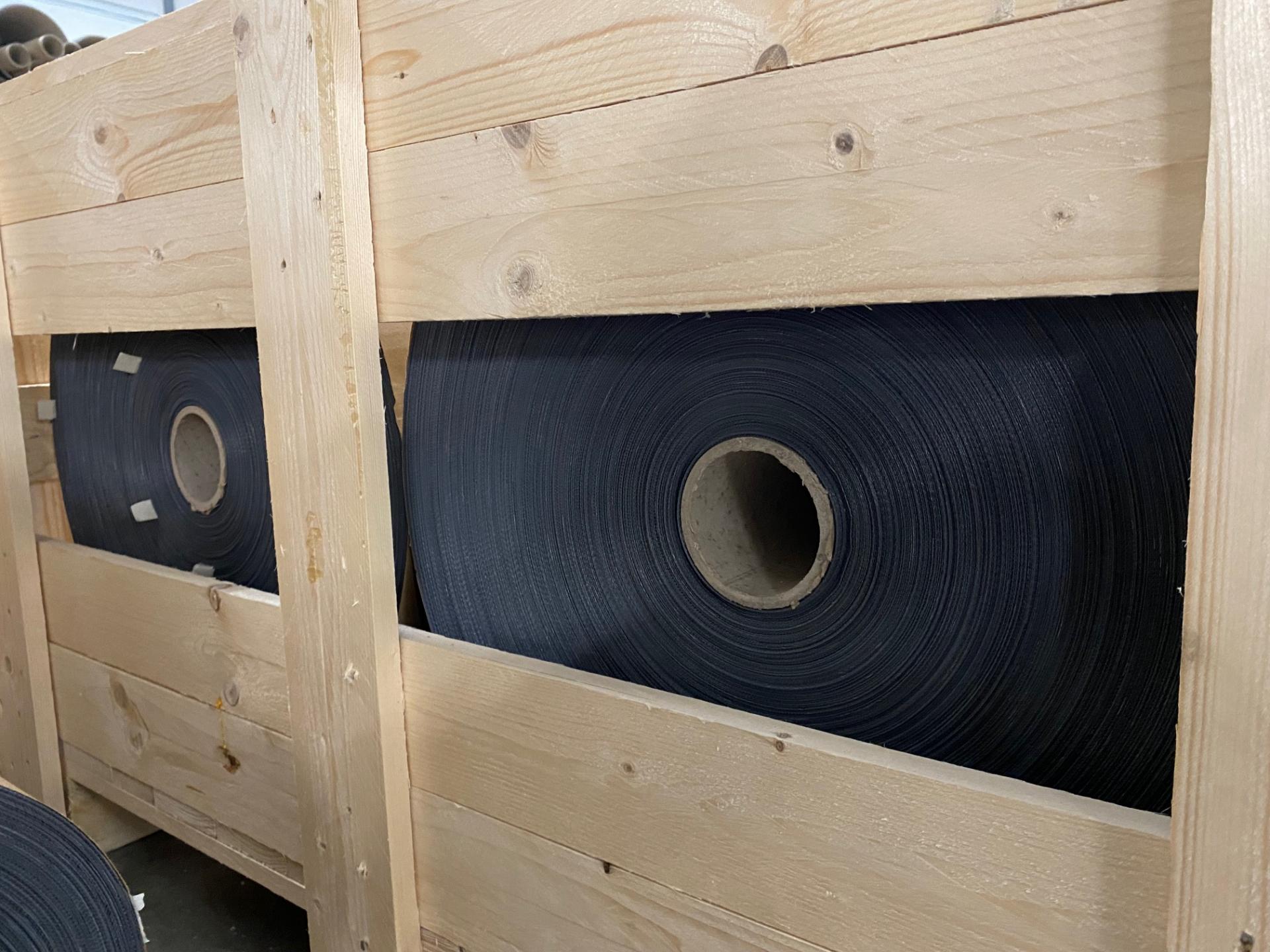 BASIC 18*16
CLASSIC INSECT SCREENING
BASIC 180 is the classic insect screening which has always been the most used. The 18x16 mesh is the most versatile of all types of insect screening . It is recommended for professional manufacturers of roll up insect screens and it is perfect for windows and patio doors. This product is available in gray and black color. The maximum height supplied is 320cm. The standard 90ml roll is packed inside a rigid cardboard tube that avoids crushing and deformation, with transparent plastic lids on both ends with a label that identifies the product.
Upon request, different lengths can be made up to a maximum of 1000ml.
The rolls of 200ml, 300ml, 500ml and 1000ml are wrapped in paper and placed on pallets in a pyramid shape. This solution is suitable for producers who want to optimize production.
Upon agreement, customers can request and use wooden crates for transportation and stacking in warehouses.
Technical Data Sheet