Insect Screening | ANTIPO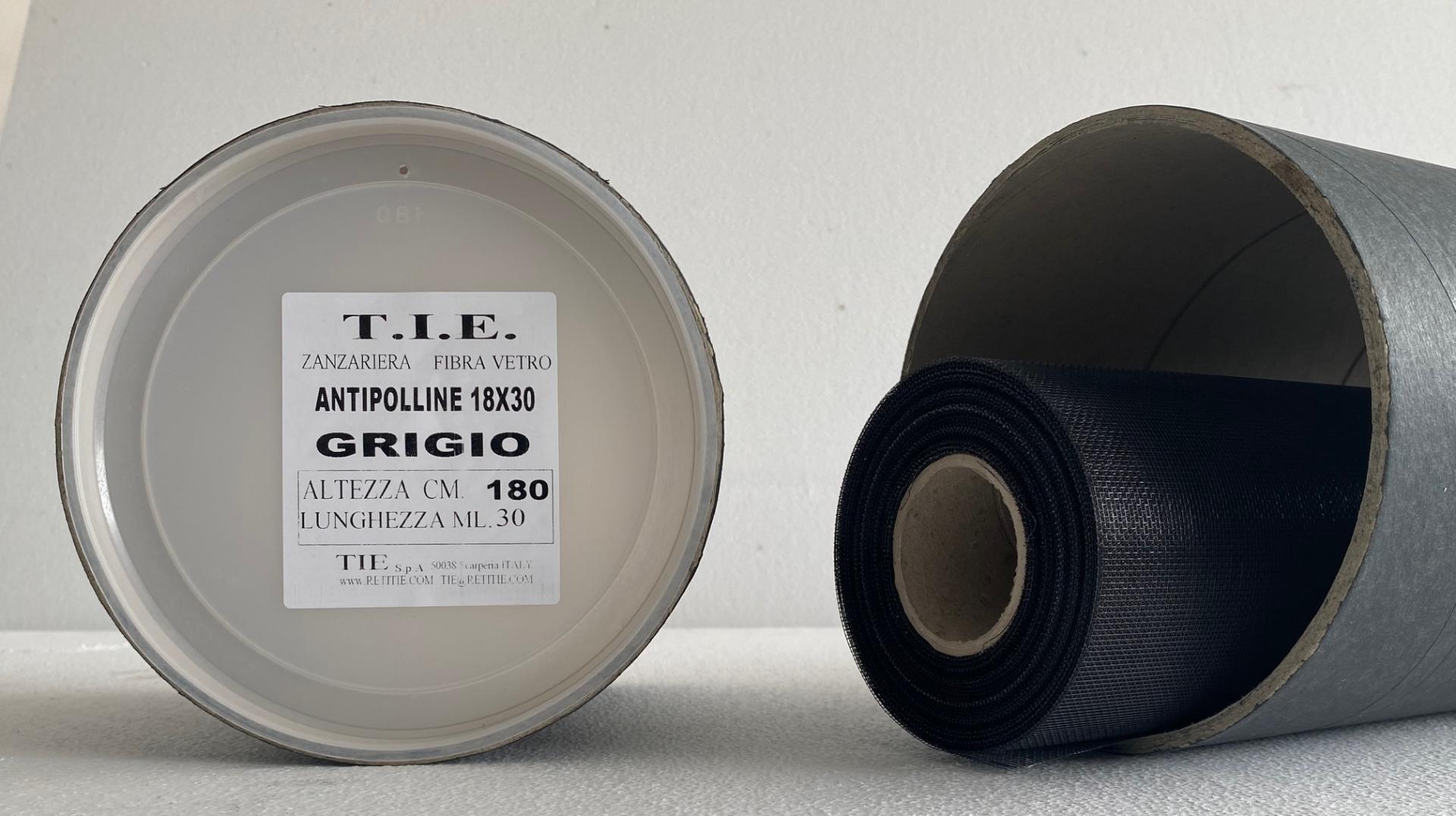 ANTIPO
ANTI-POLLEN INSECT SCREENING 180-30
The ANTIPOLLEN screening is made according to indications or market needs since it is a fabric with particular characteristics. The mesh with a larger number of threads makes it similar to a filter, so the screening has a double use. The size of the hole prevents the smallest pollen from entering the environment. It is available in gray and black color. The number placed after 180 indicates the number of threads present per square inch. The higher the number, the more the screening is effective regarding to the filter and anti-pollen characteristics and vice versa.
This particular screening is in class 2 for thermal well-being and comfort, allowing you to take advantage of tax deductions. It is advisable to read more about this the topic in the specific section.
The roll is packed inside a rigid cardboard tube that avoids crushing and deformation, with transparent colored lids on both ends and an identification label.
Technical Data Sheet