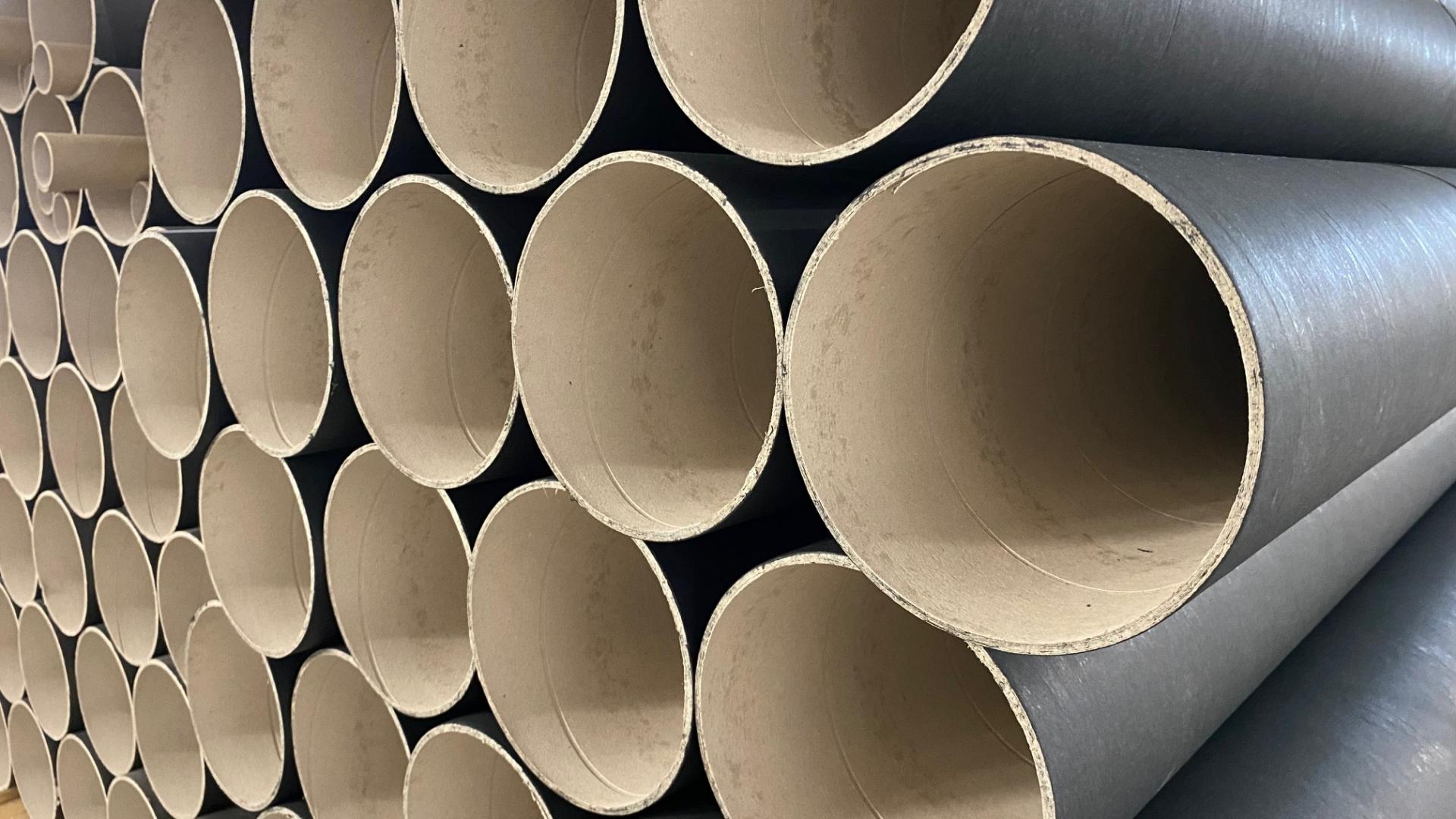 The cardboard tube in which the rolls of net are inserted and protected represent a controversial aspect for some recovery companies in the context of door-to-door collection. TIE intends to continue in this direction because the issue of environmental sustainability is increasingly fundamental.
The cardboard tube is completely recyclable, being produced only with 100% recyclable material.
The black color is a colored paper but has no toxic substance in its composition and is by far the most "Eco-Friendly" packaging in the paper industry.
In support of this statement it is important to know that the packaging industry is exempt from REACH compliance, as it would be much more expensive to add chemicals.
We point out that in the periods in which the collection of paper and cardboard is more prolific and the platforms of the sector have full warehouses, there may be collection limitations for a "rigid" tube and this situation "cyclically" recurs.