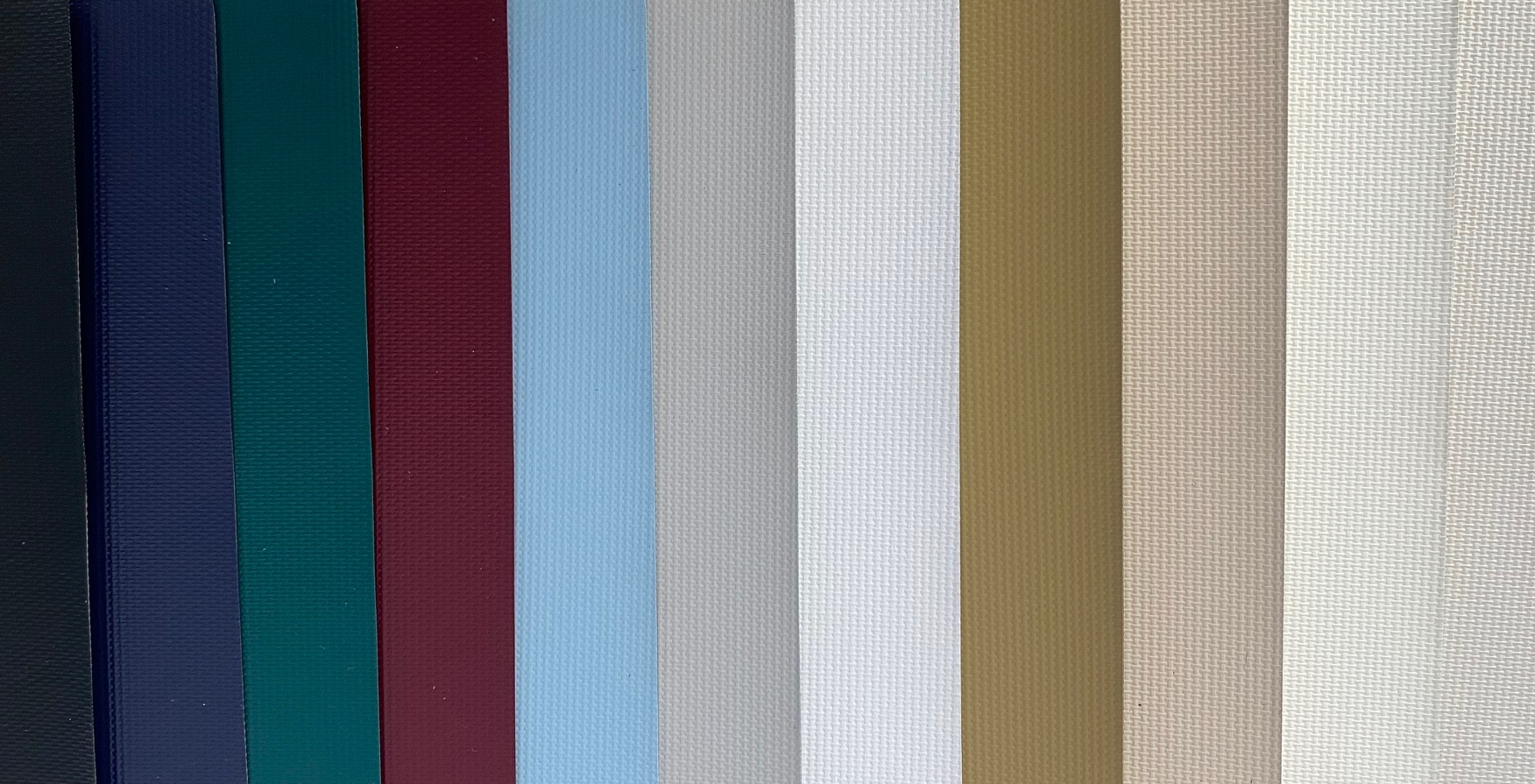 Being able to recreate a bedroom, a study or a workplace inside an attic with the possibility of having an alternative to the roller shutter or external shutter is possible thanks to the use of indoor blackout curtains.
Ideal for resting in total darkness, avoiding annoying reflections or managing the filtering of light by adjusting the fabric to various heights, it allows you to experience spaces with maximum privacy even during the day or on sunny days.
The blackout fabrics represent an extremely effective solar shield, allowing a reduction in energy consumption and a lowering of the temperature in the rooms, avoiding the use of cooling systems.
The large sample collection allows you to choose between different colors, also combining two-tone fabrics. It is recommended to use it for internal use only.
The fabrics are class 1 fireproof
TIE is also able to offer fabric scraps so as to avoid the purchase of fabric avoiding warehouse stocks. Try our dedicated service.